We'll make your brand shine online
We elevate your brand to the top with tailor-made content for social media and the web.
What we do best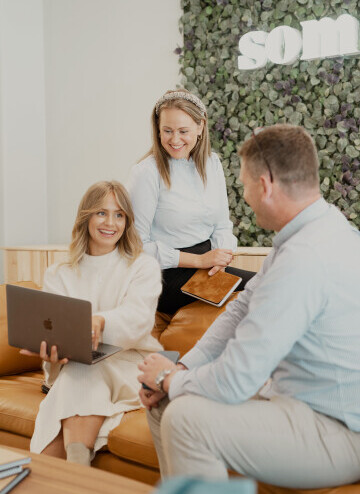 Sustainable communication
Elevate your company's sustainability message with our sustainability communication services. We specialize in translating sustainability reports and initiatives into a language that everyone can understand. By leveraging our communication expertise and our passionate commitment to sustainability issues, we make your efforts accessible and meaningful to all your stakeholders.
We believe in building long-term partnerships
At Someone, we're more than a name; we're a promise. Our values are etched in creating enduring relationships and ensuring our clients' happiness. We craft social media content that doesn't just make noise but helps your business thrive. When you choose Someone, you choose a reliable partner, not just a service provider.
Let's begin our partnership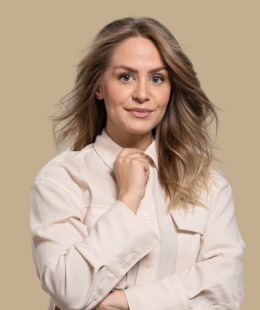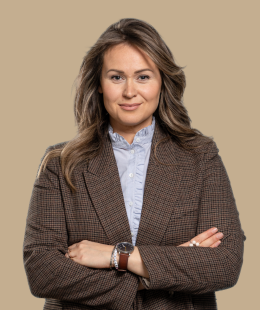 Get to know us on our social media channels.